About
Robots, teleporters, jump pads, lasers! Be prepared for an action-filled challenging puzzle experience! Antiflux an oldschool-style puzzle platformer. Puzzles are complex but easy to understand. The platforming is simple but fun, controls comfortably with a touch screen or controller. Pick up upgrades along your journey recover lost research on an abandoned planet, and discover its dark secrets!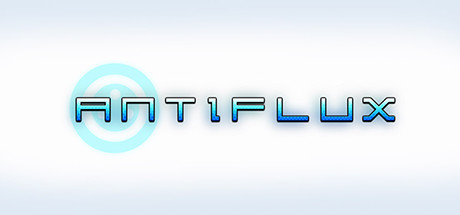 Features:
Puzzle-platformer with oldschool game design.
Interesting mechanics and puzzles.
Over 60 well designed levels.
Complexity building permanent upgrades.
Runs on Vertex Engine 7 - Custom built OpenGL ES2 engine.
Full controller support.
Atmospheric original soundtrack.
Reviews
"Antiflux is a noteworthy platformer for the fans of the genre, appreciating the old-school gameplay that combines neat mechanics and a decent challenge." 4.1 – pocketmeta
"Antiflux is a futuristic puzzle platform game with a very unique art style. At first glance it looks a bit minimalist with its simplistic art style, but upon closer inspection it also has time and effort put into it." One Angry Gamer
Links
https://store.steampowered.com/app/470760/Antiflux/
https://play.google.com/store/apps/details?id=com.uaa.antiflux&hl=en_US
---